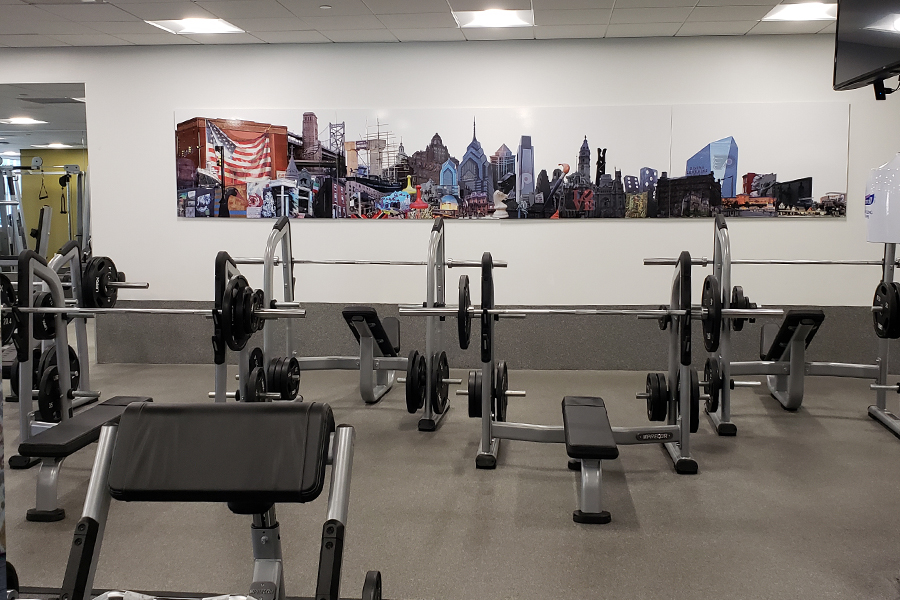 Community Spaces
From clubhouses to gyms, offices and pool areas, 332 Concepts can design one of a kind looks for shared spaces in housing communities. We provide a smart looking, welcoming, stylish design solution to ensure that all users have a pleasant, warm, comfortable, yet high style experience while using the shared space. Considering community history, location, and specific needs, we will manufacture a brilliant space plan enhanced by stunning decor for a community space that is sure to stun residents, employees, and visiting guests.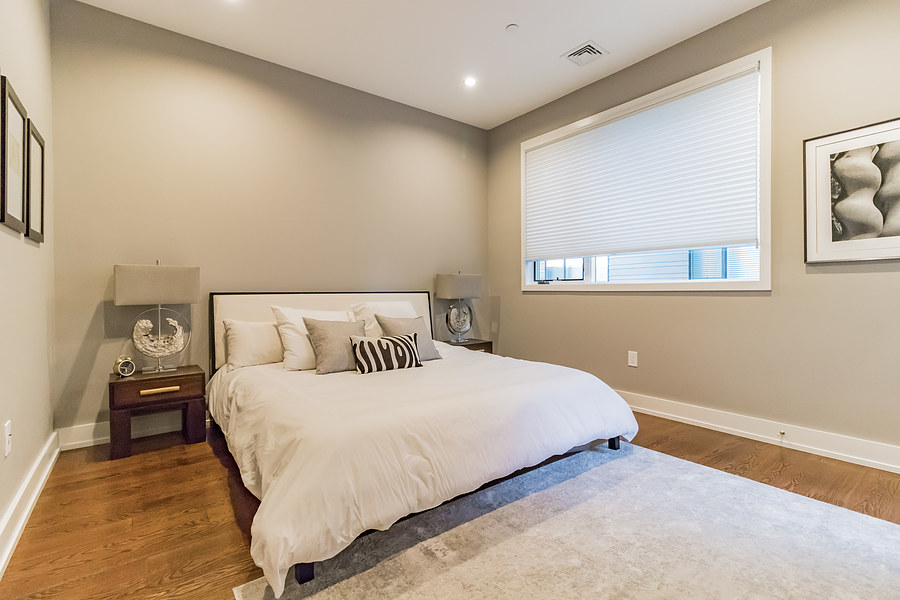 Home Staging
When it comes to selling a space, a 332 Concepts design scheme will take care of the job. Our sophisticated furniture seletions and color schemes will captivate potential residents and buyers. With no small detail left unaddressed, the sensation of home will embody guests as soon as they step through the door. Our exuberant work and innate color sense make for a high-spirited design that will have your property selling itself. The relationship the home plays to our emotional and psychological well being is unrivaled, a 332 Concepts design can help you lay those building blocks for future residents of your community.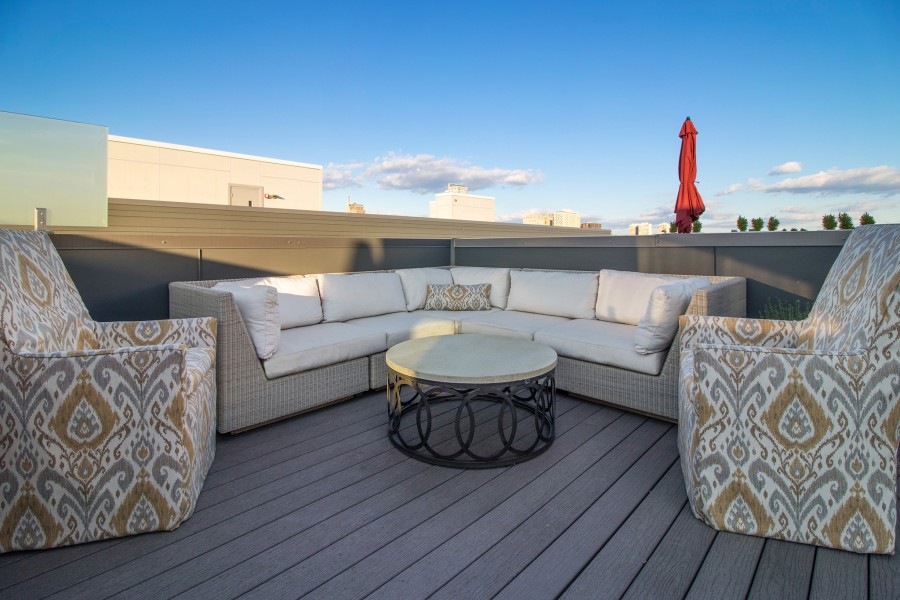 Outdoor Living Spaces
We can transform any backyard, deck, patio, or balcony into a stunning comfortable atmosphere designed with precision. From furnishing needs, to foliage decisions, we will craft your outdoor space into a inviting retreat that you will find irresistible. Let us transform your outdoor area into a stylish sanctuary that compliments the natural environment with ease.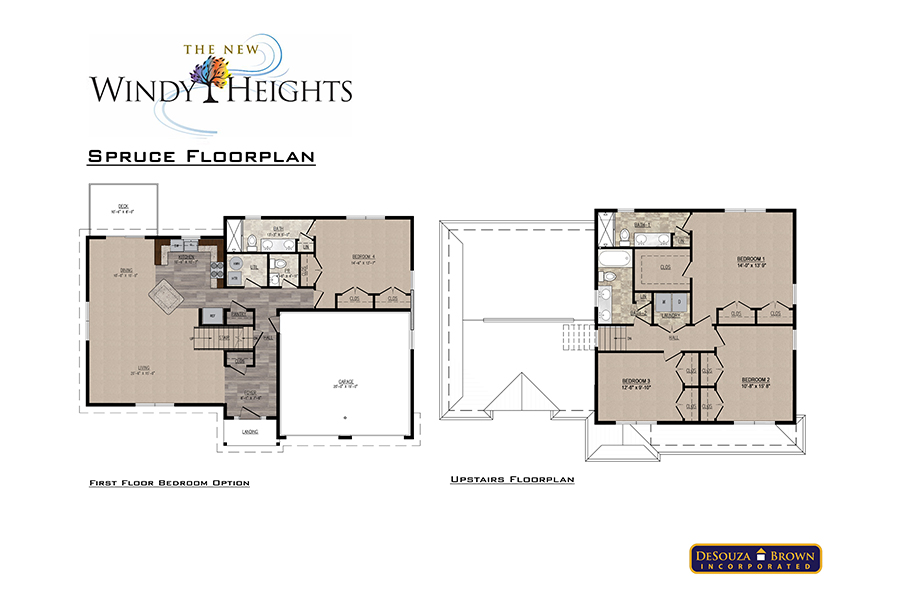 Construction Drawings
Whether you need to document an existing space, create a new one, or just weigh out a few different design ideas, 332 Concepts can handle any drawing that you may need. From dimension plans to electric plans, conceptual tile designs, or carpet details, we've got you covered. With meticulous attention to detail, we can document your project from start to finish. In addition to AutoCAD drawings, color renderings are our specialty. Having trouble envisioning how a design may look? We can compute your thoughts and concepts into an image that presents your vision true to your space, illustrated with all proposed materials and finishes.